The Future of Seafood
Showcasing how we can redefine seafood, the Asia's tech hub. An event meant for creatives, enthusiasts and seafood lovers!
80% Sea-food content
20% Sustainable polymer production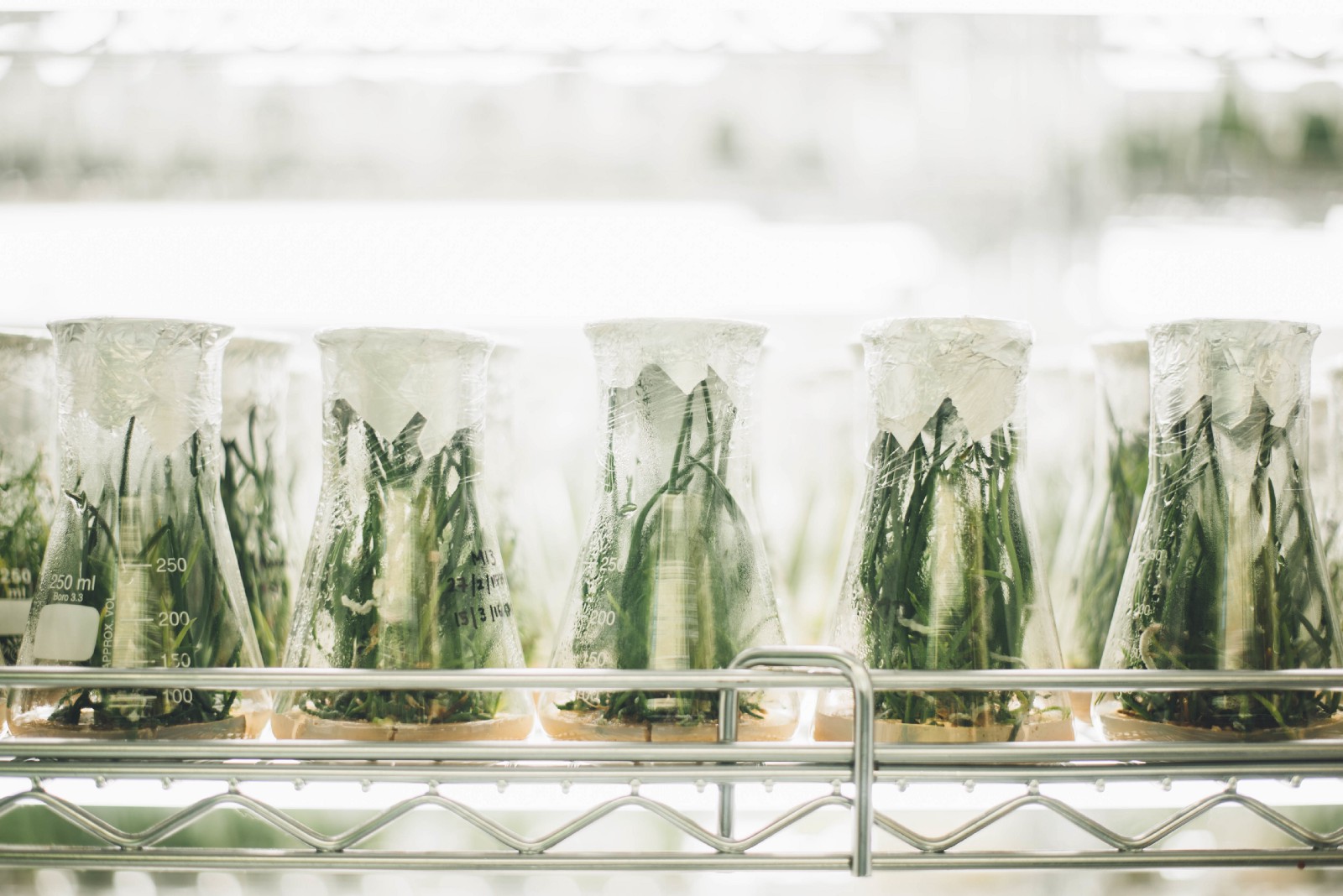 It could feed the future with our population expected to grow 70%
90% of fisheries are depleted
We need to give everyone access to reliable seafood, with cell-based seafood.